Hello Friends Welcome To Propelrc.com
Propelrc.com is a Professional Drones Blog Platform. Here we will provide you with only interesting content, which you will like very much. We're dedicated to providing you with the best of Drones. We're working to turn our passion for Drones into a booming online website for you to know all about drones. We hope you enjoy our Drone blogs as much as we enjoy offering them to you.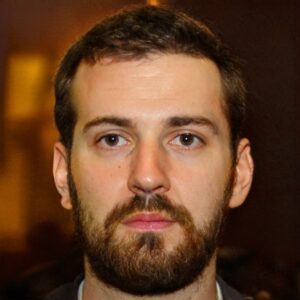 Hi, my name is Richard J. Gross and I'm a full-time Airbus pilot and commercial drone business owner. I got into drones in 2015 when I started doing aerial photography for real estate companies. I had no idea what I was getting into at the time, but it turns out that police were called on me shortly after I started flying. They didn't like me flying my drone near people, so they asked me to come to train their officers on the rules and regulations for drones. After that, I decided to start my own drone business and teach others about the safe and responsible use of drones.
My blog PropelRc.com offers online guides for people who want to learn how to fly drones safely and responsibly. We also offer official drone rules for each state of the USA to help our readers stay up-to-date with the latest regulations.
I love spending my time in the sky, capturing beautiful images of landscapes and homes. I'm always looking for new opportunities to use my drones to help people, and I'm excited about the future of drones. They have so much potential to make a difference in the world.