5 Best Drone Mapping Software In November 2023 | 3D Mapping
Updated On: March 17, 2022
With the rise of the drone industry, many companies are looking for aerial content. In many cases, aerial imagery is a key aspect of the project whether it be for a real estate development or a pipeline inspection.
Getting your drone mapping data into something that can quickly and easily be analyzed by a GIS user is important if you want to see the fruits of your labor.
Luckily, there are a handful of drone mapping software packages on the market that can help with drone data processing and conversion.
Choosing which one to use is dependent on a variety of factors, from cost to intended purpose. Let's take a look into 5 of the most popular drone mapping software packages for converting unmanned aerial vehicle (UAV) data into a useable form.
Things To Consider While Choosing Drone Mapping Software
There are several factors that go into picking the right drone mapping software package. Of course, the cost of each product will play its part in your decision-making process, but other factors may be more important.
For example, if you plan on running a small business that uses drones, then it may be worth your time to consider software packages that have extensive support for the latest versions of the common desktop environments.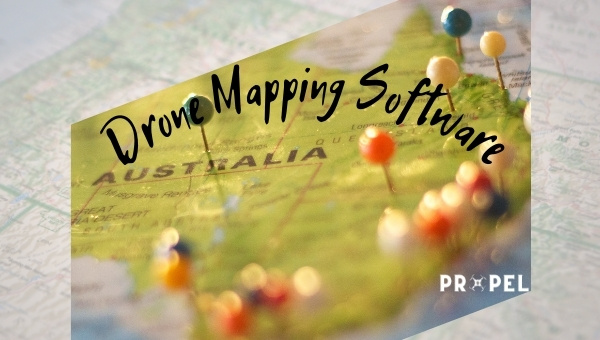 If you have a large team, it will likely be necessary to look at software with collaboration tools built-in from the beginning. Other things you might consider are automation, support for multiple types of sensor data, and extensibility.
User Interface
Another thing which you will want to consider is the ease of use for any software packages that you are considering. While some systems can handle just about everything themselves, others require additional work on your part after the initial data conversion.
Every person and organization has a unique workflow, so it is important that you find software that fits into yours rather than requiring you to change it.
If your workflow is already established, then software that requires additional steps, such as manual digitizing or data stitching, should be avoided.
If there are any systems that require tedious data preparation steps after the processing, make sure they include erosion tools before making a final decision.
Before you make a purchase, ask yourself if the system can streamline your workflow or if it will require you to do additional work for yourself and adjust accordingly.
Services
Converting drone data into usable information is hard. Even now, there are very few options that offer everything you need out of the box.
Most services will give you access to a powerful data processing engine, which will handle converting your drone imagery into a useable product.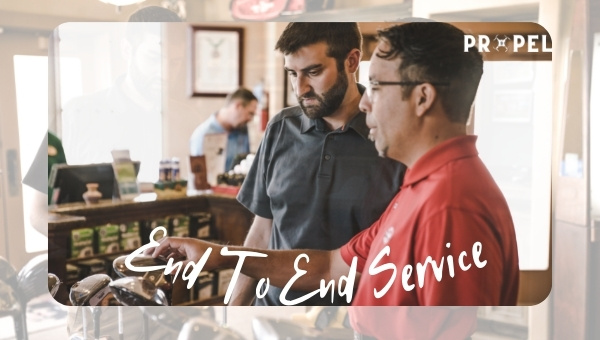 The best services offer some type of ground control point (GCP) creation capabilities as well, but make sure it is included in the package before you decide to purchase.
After you have all of your data processed, it can be difficult to visualize the information in a meaningful way. Because of this, look for software packages with good visualization support. Most platforms will give you access to powerful 3D visualization tools along with useful map creation capabilities.
Read: 10 BEST MAPPING DRONES In 2023
Supported File Formats
Before you can import your drone data into the software, it needs to exist in a file format that the platform supports.
The two most common file formats are GeoTIFF and HDF, which indicate that the system will be able to support the most common sensor types. For images or video captured by a UAV's camera, look for systems that support the common industry standard for geographic imagery, GeoTIFF.
As far as file output formats are concerned, look for systems that support traditional desktop GIS formats such as Shapefiles or GeoJSON.
Depending on your workflow, it may be necessary to use an intermediary format, so make sure to find out what types of data the software can save before you make a purchase.
Cost
Price can also be a deciding factor in terms of software packages. Very few people will want to pay for services that offer very little, but at the same time, not everyone has the budget necessary to get every feature known to man.
Even though these packages are typically multiple thousands of dollars, many organizations still choose them because they provide end-to-end solutions to help manage their data for years to come.
The packages which are more affordable require additional work on your part, such as stitching images together or manually creating ground control points (GCPs).
However, this can be advantageous because it gives you the freedom to make the software fit into your workflow instead of forcing you to change it.
Customer Support
One of the most important features to look for in a drone data processing service is good customer support. You are likely going to need support at some point, so it is best to avoid companies that offer little more than online documentation.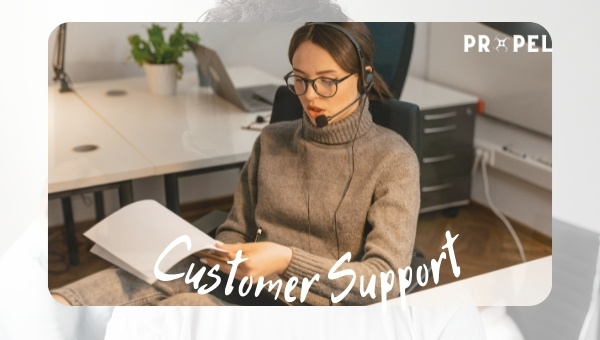 Some options provide all-inclusive end-to-end services with their own staff of GIS analysts and engineers to help you convert your data for use with their software.
Others will partner with 3rd party firms, in which case it is best to read the reviews and investigate whether or not they offer adequate assistance when needed.
5 Best Drone Mapping Software Packages In 2023
If you are looking for a platform to manage your drone data, then look no further than the following 5 best drone mapping software options. Each package has its own set of pros and cons, but all of them should be considered if you want to make sure your drone mapping process is efficient and streamlined.
1. Pix4D Capture
Pix4D Capture is a powerful, user-friendly software package that helps organizations map and model the world from their aerial imagery. The software works directly with drone images and uses its proprietary cloud processing engine to provide users with rapid results.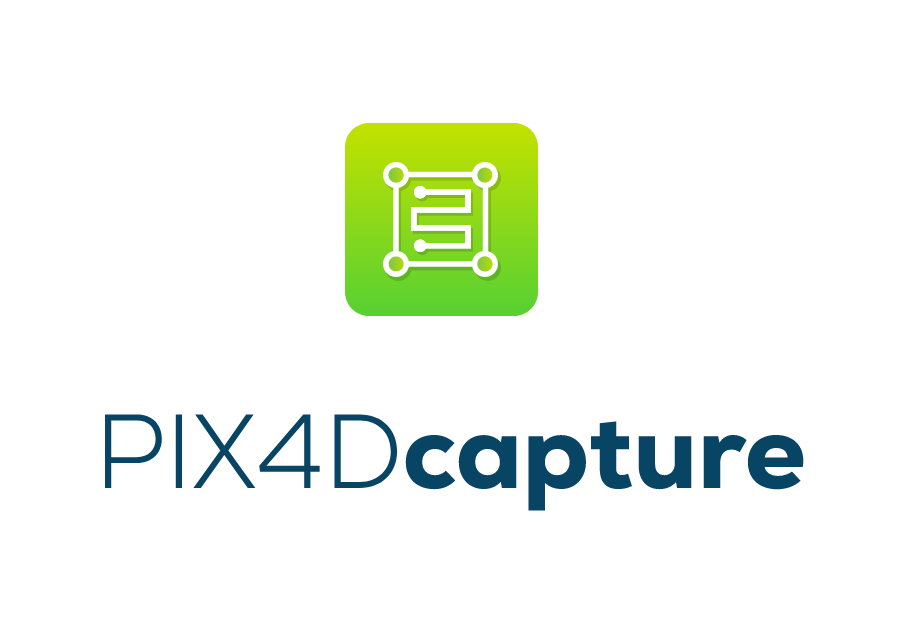 This real-time computation allows for quick automated data processing without having to upload any of your data or wait for processing.
One of the most significant benefits of using Pix4D Capture is that it is compatible with just about every major drone on the market, thanks to its universal file format.
As long as your files are in DNG, JPEG, TIFF, or any other industry-standard format, then they will be processed with ease.
Another amazing feature of Pix4D Capture is its full compatibility with all major GIS software packages, making it one of the most versatile options on the market.
The ability to export data into formats like GeoTIFF, KML and more can save you countless hours down the road because many other mapping systems are only compatible with specific software.
2. PrecisionHawk
If you are looking for more advanced mapping software, then PrecisionHawk is the best option on the market. The company offers a number of different packages designed to meet specific needs and scale with your organization as you grow.
One of the biggest benefits of PrecisionHawk is its ability to handle ultra-HD data and very large datasets, which can be used to create incredibly precise maps.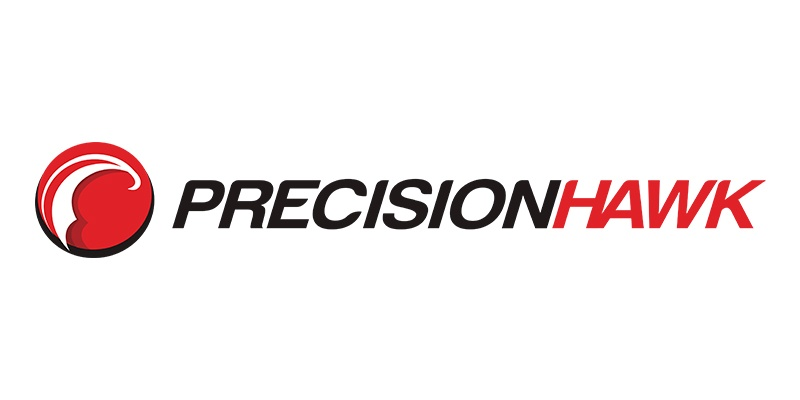 Their "Scout" package works by stitching together multiple drone images so you can have a complete map without having to upload your data or wait long processing times.
Another major benefit of PrecisionHawk is its ability to create 3D models from the data, making it easy to visualize what a site will look like before you even get there.
This can be a huge advantage for construction companies who need to create detailed models of the building or site that are being planned.
3. DroneDeploy
DroneDeploy is another powerful mapping platform that takes advantage of real-time data processing. The software currently supports imagery captured from DJI drones, but they are working on expanding this list so you can be sure it will work with whatever drone equipment you have now or purchase in the future.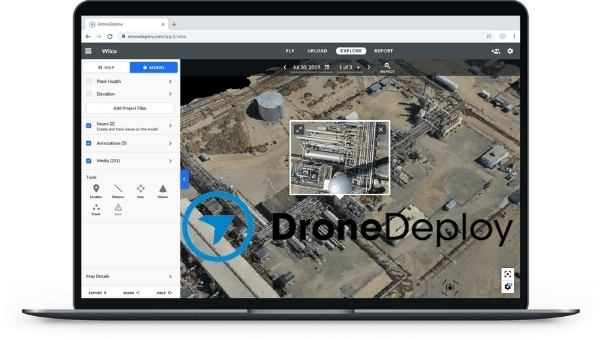 One of the biggest advantages of using DroneDeploy is its ability to create 3D models and maps directly from your aerial footage. This can be incredibly beneficial for organizations that need their data visualized and don't have the capability to create these products themselves.
DroneDeploy is compatible with standard GIS formats, so you should have no problem getting it into other software packages if necessary.
Read: HOW MANY HOURS DOES IT TAKE TO BECOME A PILOT?
4. DJI GroundStation
The last software package we will be taking a look at is DJI GroundStation. This solution was developed by DJI as an official way to process their data, so you can expect it to work flawlessly with all of their drones and gimbals.
One great thing about DJI GroundStation is that it takes advantage of the same SDK which was created for the DJI Phantom 3, so it is guaranteed to work with all of your drone equipment.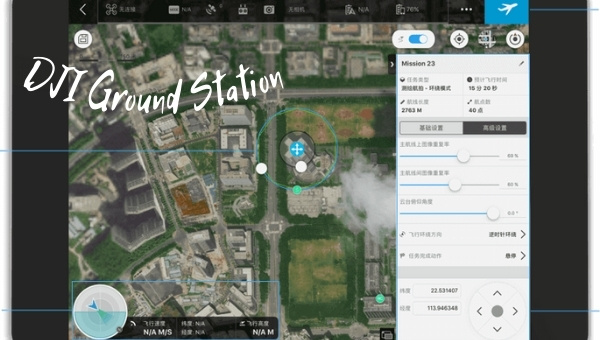 It also handles processing in real-time, so you don't have to wait for data before being able to use your maps, and you can plan flights from within the software itself.
One drawback of using GroundStation is its steep learning curve. Because it was developed by DJI, the interface will be very similar to an actual DJI controller, so you might have a more challenging time learning how to use this software than some of the other options on the market.
5. AgiSoft
PhotoScan from AgiSoft is a software package that takes advantage of photogrammetry technology to stitch together your drone images into a complete map. This type of 3D data processing has been around for decades, but it has only recently become popular in the commercial drone mapping industry.
One great thing about PhotoScan is that it fully integrates with Pix4D, so you can quickly move data between the two different programs to create even more accurate maps.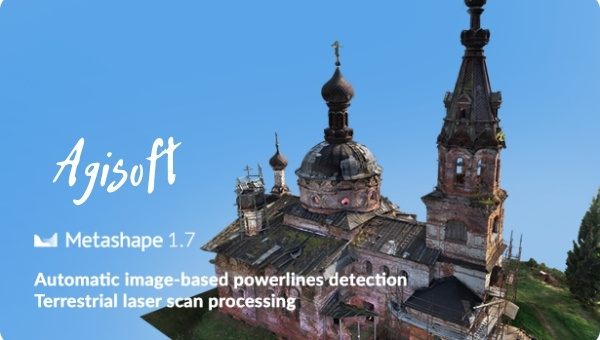 This is especially useful for construction companies who need to go back and forth between these platforms because it saves time and money during the mapping process.
Another major benefit of PhotoScan is its massive compatibility list. The software works with almost any drone on the market, which means that you can use whatever equipment you already have or choose.
It is also compatible with most major GIS software packages, so it is incredibly easy to get your data into different formats depending on what you need.
Conclusion
When you're looking for the best drone mapping software package to use, there is no shortage of options available. The good news is that each of these programs has something that makes them unique and worth trying out.
If you are a construction company looking to map projects in 3D, PrecisionHawk's "Scout" package will be very useful. If you are looking for more advanced mapping software, then AgiSoft's PhotoScan is the best option on the market.
For an all-inclusive solution that will allow you to control your drone and process data with ease, DJI GroundStation is the way to go.
If none of these options work for your specific business, there is also the possibility of creating your own software solution. By taking advantage of open-source libraries and SDKs, you can create an application that works perfectly for your needs.
This option may take time to set up, but it will be worth it in the end if you are looking for something that will integrate perfectly with your existing equipment.
And that's it for this article! You now have all of the best software packages to find when looking for drone mapping solutions, so you will be able to pick the one that works with your specific needs.